Service Focus 2019 | Financial & Accounting services from a superior and trusted outsourcing partner
Financial & Accounting services from a superior and trusted outsourcing partner
Accounting Outsourcing
Your company deserves the same high quality of 'Accounting and Finance' reporting as a Fortune 500 firm, for a low fee that reduces your current accounting costs without sacrificing quality and control.
In today's economic conditions, you need a trusted partner who can provide superior outsourced 'Accounting' services, which are guaranteed to be accurate, timely and cost-effective for small and medium-sized businesses.
With getsix® 'Accounting Outsourcing' services, your necessary financial reporting no longer need be tied to a costly in-house accounting department or bookkeeper. We manage your needs with a staff of accredited financial professionals and Certified Public Accountants (CPA's) using Enterprise – Class Accounting Software Microsoft Dynamics NAV. You have access to all the information on our secure hosted technology platform, anytime, anywhere there is an internet connection is available.
---
Let getsix® take the stress out of your daily financial reporting activities, with our full transactional accounting outsourcing service
We handle all of your accounts payable transactions, from processing bills, to reconciling purchase orders to cutting cheques;
We manage your accounts receivables to ensure that payments are processed timely and accurately, past due balances are quickly identified, and discrepancies are acted upon;
We make sure that all other financial transactions such as payroll, bank deposits, etc., are accounted for accurately and timely;
Finally, you have a trusted partner that can ensure all transactions are in accordance with policies, procedures and accounting standards, providing you with

business intelligence

that pays off in increased profits.
---
Select a level of service and specialists that fit your needs
getsix® can provide your company with financial specialists with experience and knowledge in your industry, including: bookkeepers, Certified Public Accountants (CPA), controllers, tax professionals, even Chief Financial Officers (CFO). No matter the size of your business, we can create a customised set of services just for you, all at a lower cost than a full-time accounting staff.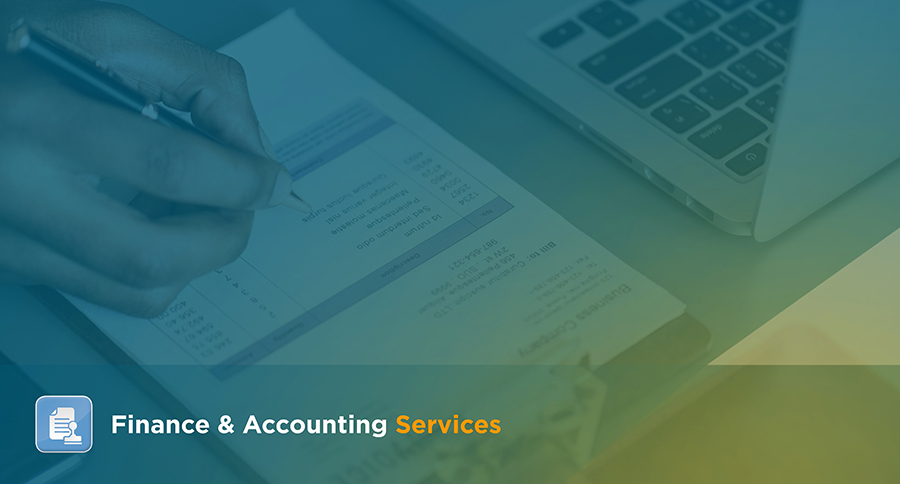 ---
getsix® accounting outsourcing best practices streamline and improve your operations
Our standards and practices ensure that your monthly financial report package is both timely and accurate, and regulatory requirements are adhered to.
Regular review of your accounting information for compliance based on the needs of your business, including: tax filings; payroll withholding and deposits; and state incorporation requirements, filings and fees;
All policies and procedures for your company are documented in a detailed client procedure manual, and all our staff follow the same accounting rules and processes;
Reports are available in real time and concurrent with all your needs
You will be assigned a bookkeeper and controller to supervise your account;
Books are closed by CPAs and a financial report is issued each and every month.
In summary, getsix® 'Accounting Outsourcing' service delivers a proven and cost effective way to free you to concentrate your resources and time on what you do best – growing your business. When you factor in salary, payroll taxes, medical insurance, paid time off, and other benefits for an in-house bookkeeper or accounting department, you can see why accounting outsourcing and financial reporting has become such a cost benefit for small and medium sized businesses.
Reports are available in real time and concurrent with all your needs;
We host such widely used and popular applications as

Microsoft Dynamics NAV

;
With our state-of-the-art secure Data Centre, your crucial data is always secure;
Lose the headaches associated with financial management, never the control;
All this for a surprisingly affordable fixed monthly fee.
---
getsix®
'Financial Accounting' solution
getsix® 'Financial Accounting' solution provides a comprehensive package for the organisations to monitor, manage, deploy and maximise ROI over financial resources. It offers our customers a way to raise the visibility of financial metrics and effectiveness of financial management and accounting throughout their organisation.
getsix® 'Financial Accounting' solution empowers our customers by providing key information at right time and gain critical insights into organisations performance through various dashboards. Our 'Financial Accounting' services include:

Read more:
If you have any further questions, please do not hesitate to contact us.

Accounting, Payroll, HR and IT outsourcing services in Poland. Your trusted and reliable partner in Poland.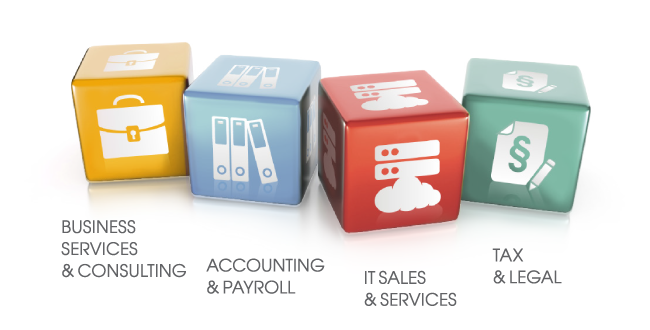 getsix®, as an experienced and strong business partner, offers a broad range of cross-linked economic services for the local marketplace and foreign investments in Poland. The service of our client will always remain the focal point of all the actions performed by getsix®. A permanent contact person is assigned to your business. The new line service provided by getsix® gives you, the possibility to concentrate yourself entirely on your core activities and expansion, without having to worry unduly about the day to day operations.
Accounting Outsourcing
,
Accounting Solutions
,
Business Intelligence
,
Cloud Hosting
,
Data Warehousing
,
Dynamics NAV
,
eService Application Hosting NAV
,
getsix
,
HLB
,
HLBGlobal
,
HLBInternational
,
HLBPoland
,
Hosting Services
,
Hosting Solutions
,
Invest in Poland
,
Investing in Poland
,
Microsoft Dynamics NAV
,
NAV
,
Poland
,
SaaS
,
teamHLB
,
WeAregetsix